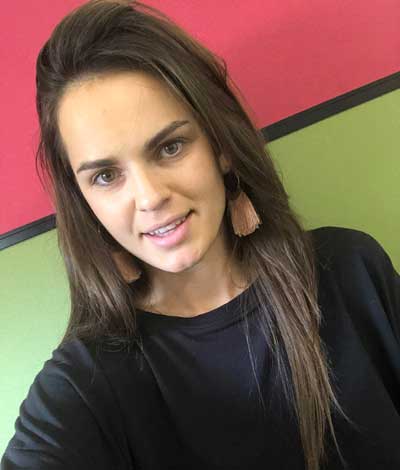 Charlotte has worked with children for over seven years, including most recently two and a half years with children living in out of home care.
Charlotte completed her bachelor's degree in psychology during this time and spent the following year counselling adults and young people, before returning to her work with children at the Centre for Play Therapy.
Charlotte has a great passion for the science of psychology and therapeutic intervention, continuing her studies in postgraduate psychology honours in 2020. Having worked closely with children who have experienced significant trauma, Charlotte is fiercely passionate about early intervention and supporting children in a child-centred framework, particularly in rural communities which often face significant barriers to accessing adequate supports.
Living rurally, Charlotte is currently undergoing clinical training as a Play Therapist, working towards her clinical registration with the Play Therapy Practitioners Association and delivering Play Therapy in remote Central Queensland.
Qualifications
Bachelor of Science, Psychology, USQ (2018)
---
Bachelor of Science, Honours – Psychology, USQ (2019-2020)
---
Postgraduate Certificate in Play Therapy studies, Centre for Play Therapy (2020)
---
Associate Member, Play Therapy Practitioners Association of Australia (PTPA)