Do you wish to become a working Play Therapist?
In 2018 Play Therapy Training Australia launched our clinical training program in child centred play therapy. The objective of this training is to equip those with a relevant undergraduate degree to obtain further training in the area of child centred play therapy in order to apply this knowledge and skill to clinical practice. Our vision for providing child centred play therapy training in our local communities is to ensure practitioners are equipped to provide quality play therapy services to children across Australia. The current program requires participants to attend three workshops in order to apply for professional membership upon completion.
We ask that all applicants have previously completed our 'Introduction to Play Therapy' course.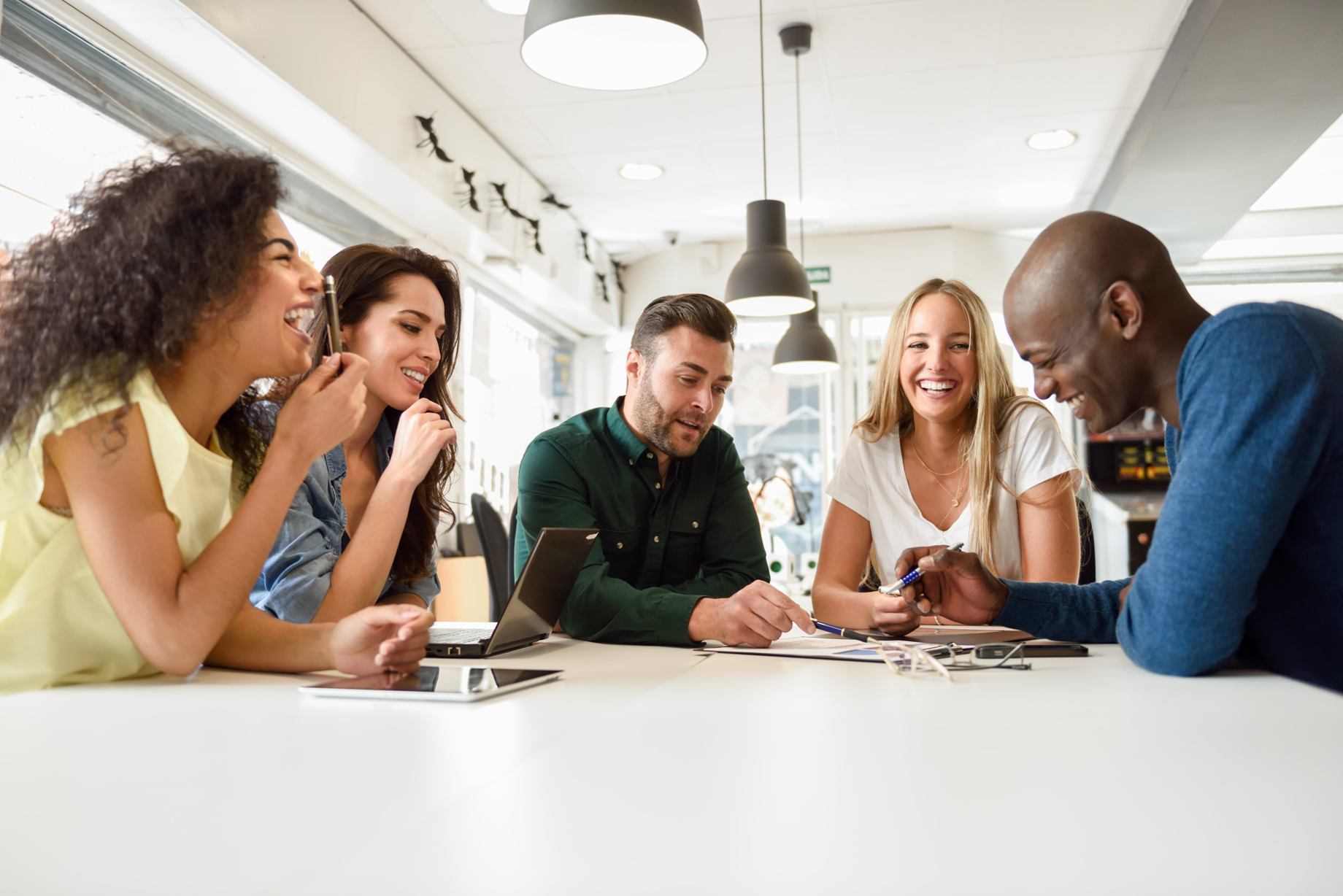 Clinical Training Program
Workshop Content
***Please note applicants enrolling in the Clinical Program must have completed the Introduction to Play Therapy workshop.
Our clinical training program requires participants to attend and complete three workshops which cover the core skills and competencies required to practice as a child centred play therapist in Australia.
Semester 1
Program 1 Course Group commences 8th February 2022 (enrolments closed)
Program 2 Course Group commences 8th March 2022 (enrolments closing soon!)
Semester 2
Program 3 Course Group commences 19th July 2022 (enrolments open now!)
Program 4 Course Group commences 9th August (enrolments open now!)
Upon completion of the 200 hours Certificate training program, participants are eligible to apply for registration with the association, Play Therapy Practitioners Association. For further information on membership requirements please see the association website: www.playtherapypractitionersassociation.com.au
Trainer qualifications and Certificate program credentials
All trainers engaged to provide our clinical program have completed an undergraduate degree in psychology, counselling or similar, and have completed postgraduate training in child centred play therapy including through either Play Therapy Australia or Centre for Play Therapy. All trainers are registered with their relevant professional body as well as Play Therapy Practitioners Association.