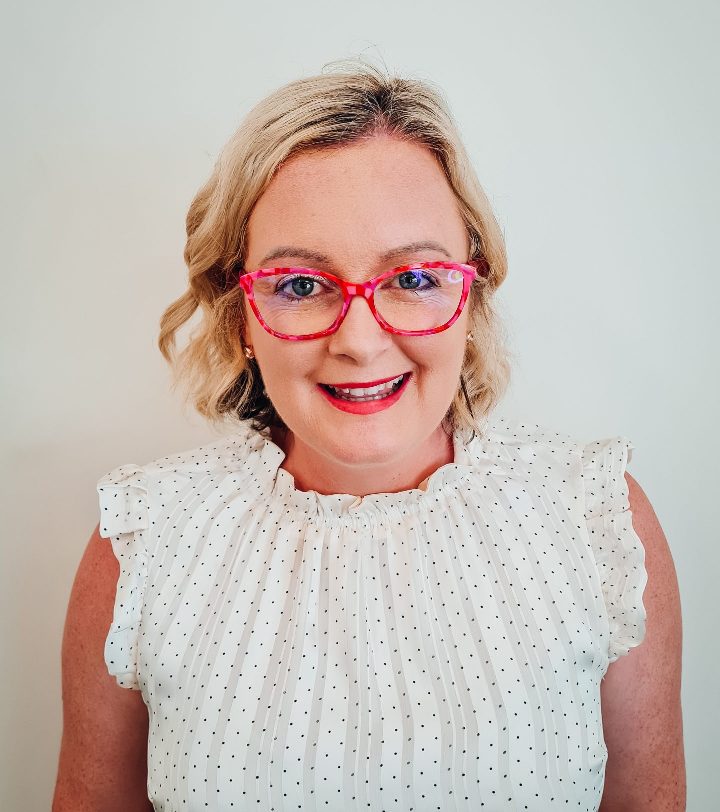 Kylie is a registered counsellor with ACA who has been working with children, young people and families in the human services field for the past 17 years. Kylie commenced her career working alongside mental health practitioners in adult mental health, before moving into the area of child protection.
Kylie's work within child protection focussed on developing her strengths based practice framework in working with reunification and intervention with parental agreement cases. Kylie moved into the non-government sector where her passion for the advocacy of children and young people led to her role as service manager of a youth support agency on the Sunshine Coast.
After leaving this role to pursue her honours in psychology, Kylie gained employment within specialist foster care where she further developed her interest in narrative therapy, trauma- informed care and strengths based practice. Kylie holds a humanistic view of client work believing in the potential of the individual given adequate resources and support.
More recently Kylie has discovered a passion for child centered play therapy as a way of working alongside children and their parents/ carers. Kylie feels honoured to have the opportunity to support children in this way of working, to assist children to work through difficult feelings and experiences in their lives in a way that feels most natural to them, play.
Along with being a registered counsellor with the Psychotherapy and Counselling Federation of Australia (PACFA), Kylie is the founder and President of the Play Therapy Practitioners Association, a professional association established for those interested in or trained as play therapists in Australia. Kylie is passionate about creating a community of play therapy practitioners that fosters access to training and therapy services along with advocacy for play therapy in both the community and professional arenas.
Qualifications
Bachelor of Arts (Psychology), UQ (2004)
---
Postgraduate Diploma in Psychology, Bond University (2009)
---
Postgraduate Certificate in Play Therapy, Play Therapy Australia (2015)
---
Master of Counselling and Psychotherapy, ACAP (2018)
---
Registered Counsellor- Australian Counselling Association (ACA)- Level 2
---
Registered Play Therapist, Play Therapy Practitioners Association (PTPA)